ABOUT THIS COURSE
Are you looking for a career that gives something back to the community? Are you wanting to make a difference to people's lives? Are you looking for a secure job in one of the fastest growing industries? The CHC33015 Certificate III in Individual Support is the perfect qualification for those looking to become a personal care assistant and start a career in the aged care industry.
Whether you imagine working in a home and community care setting or an aged care facility you will be job ready and equipped with the knowledge and skills to follow an individualised plan to provide person-centred support to people who require care.
Learn about dementia, palliative care, safe working practices, the legalities and ethics of the industry, building relationships with families, co-ordinating services and empowering your clients. This course includes practical placement component. We take care to match you with a facility that best suits your needs including location and upcoming vacancies to maximise the likelihood of an employment opportunity.
Practical placement is a wonderful opportunity to showcase your skills to a perspective employer. We pride ourselves on providing a supportive learning environment to help our students to launch their new career successfully!
COURSE SNAPSHOT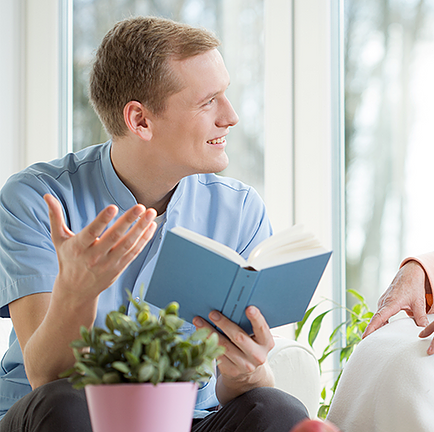 DURATION
This course is approximately 12 months in duration depending on RPL, Credit Transfer, scheduling of practical placement and individual needs of the learners.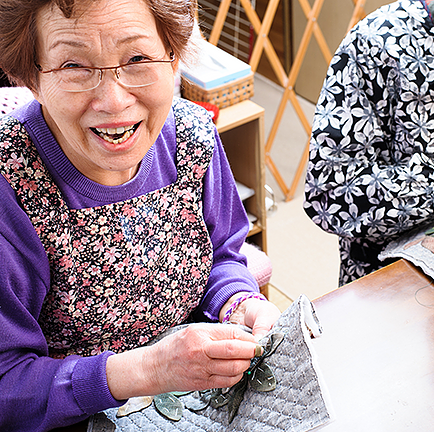 DELIVERY APPROACH
This course is delivered via a combination of
Virtual & Face to Face training
Self-paced flexible learning
Practical placement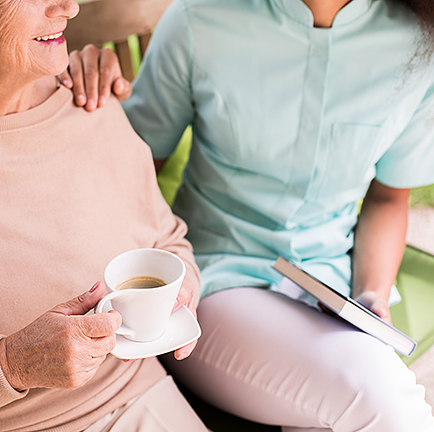 ENTRY REQUIREMENTS
Students must undertake a Language, Literacy & Numeracy (LLN) assessment so that the appropriate academic support can be sourced throughout the course AND Students must be physically fit to undertake a practical placement
START YOUR CAREER IN AGED CARE
WANT TO KNOW MORE?
FREE CAREER
DISCOVERY SESSION!
INDUSTRY CAREERS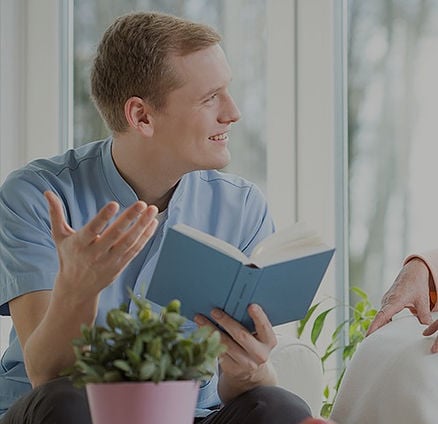 PERSONAL CARER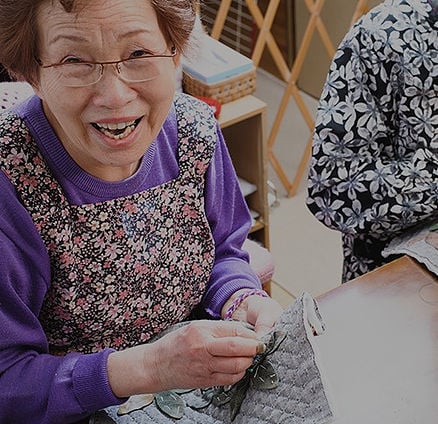 HOME CARE ASSISTANT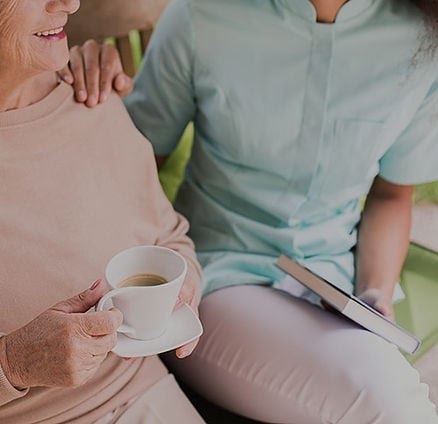 SUPPORT WORKER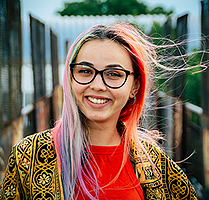 LOVING IT!
"I was a struggling high school student that didn't fit the norm for High School. I spoke with the state manager of Arrow and she gave me a direction into VET education. I was signed off by the school and my mum to attend the hospitality course in Osborne Park. This course not only prepared me well for the working world but gave me hope that I wasn't different and inspiration. I successfully gained my qualification, full time employment, living on my own and a great path way to my future. Thank you Arrow and to the amazing team."
Lexie B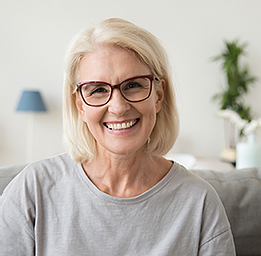 LOVING IT!
"When I started with Arrow Training I was 56 unemployed and had never studied before. The staff helped me in every way possible. My self esteem, mood and outlook improved. As part of the course I did placement at the Byford Country club and then got a job with them. The training and support has been wonderful I would strongly encourage anyone at any age to do this. My life has improved so much and appreciate Arrow Training and staff for this."
Heather H