ABOUT THIS COURSE
The Customer Service Skill Set is perfect for those looking to kick start their career. Students will be customer service superstars in no time! They will learn to provide brilliant customer service, interact effectively with diverse people, presentation perfection, how to interview like a pro and infection control.
All students will be invited to apply for a position with Probe CX- providing a clear employment pathway. Students attend an information session held at Probe CX in Joondalup, hearing first-hand the jobs available, details of the recruitment process and what it means to be a part of the Probe CX team. This is a great opportunity for students to see the workplace in action and get a real feel for Probe and the roles available. ​
While of course, we cannot guarantee an employment outcome- we will give your clients the best chance of success. Students will be familiar with Probe CX, equipped with the relevant skills and understand and be supported by us through the job application process.
This course is FEE FREE for Perth residents that are Australian Citizens and in receipt of JOB SEEKER payments OR concession card holders. In addition, employment with Probe requires a clear and current Australian National Police Check.
(Please note students enrolled at school are ineligible to be enrolled in these skill sets.)
DOWNLOAD CUSTOMER SERVICE INFO BROCHURE
DOWNLOAD
COURSE SNAPSHOT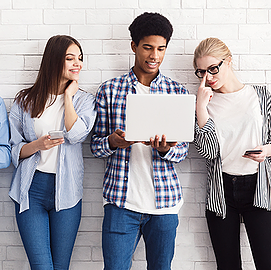 DURATION
This course is delivered
Thursday & Friday
for 4 weeks.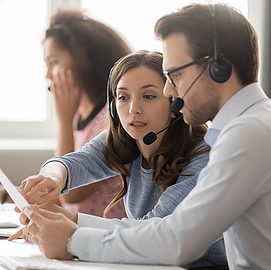 DELIVERY APPROACH
This course is delivered via face to face training delivery.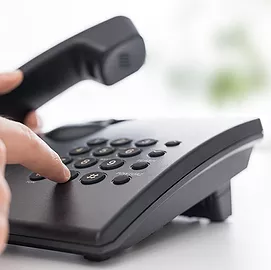 ENTRY REQUIREMENTS
Must undertake a Language, Literacy and Numeracy Assessment and have a clear and current National Police Check (or be willing to obtain one).
LET'S GO!
STUDENT REFERRAL FORM